Staying healthy and safe during the COVID-19 pandemic is possible, especially if you practice these 3 guidelines:
When you are around others outside of your household, wear a mask at all times and ask others to mask up too.
Stay 6-feet away from others.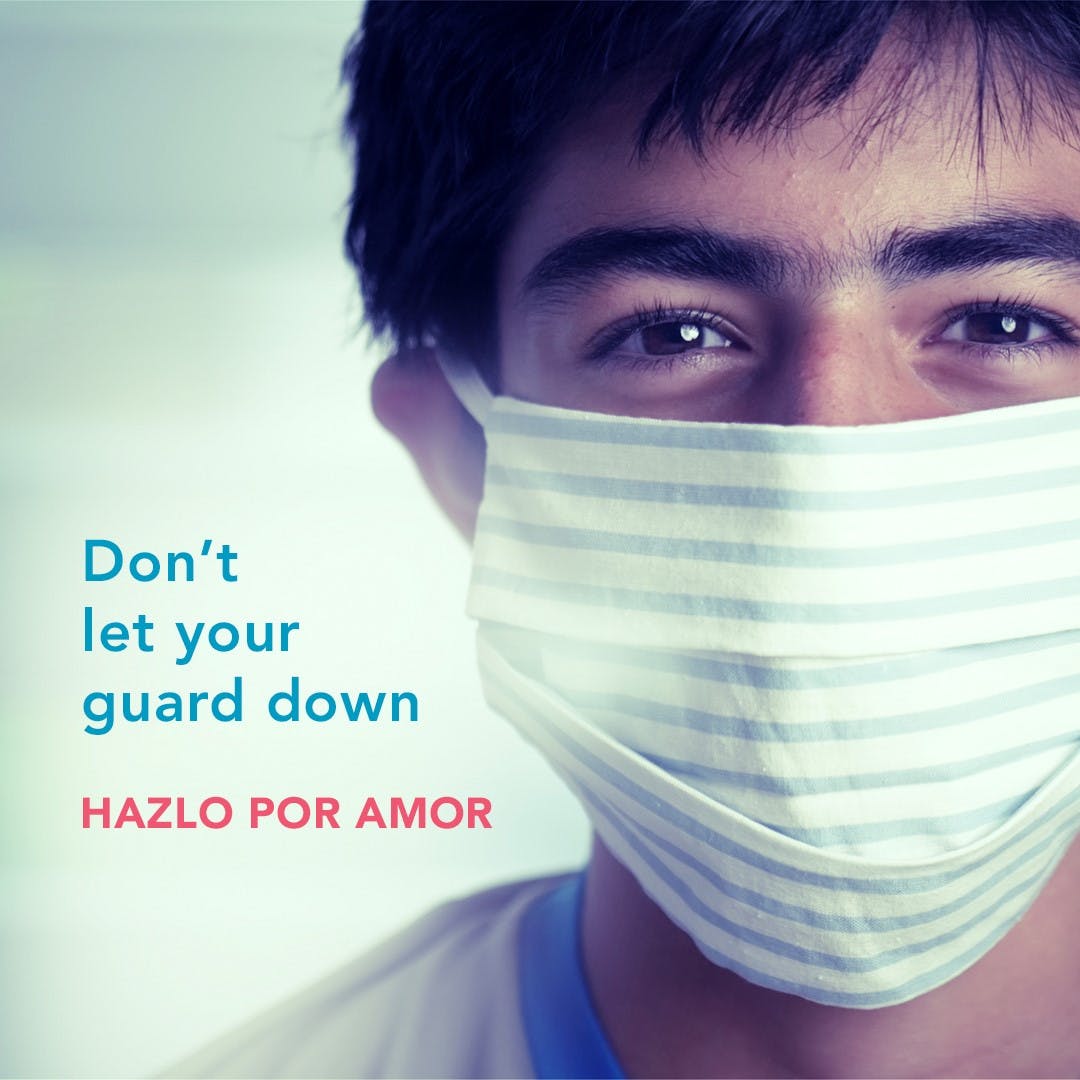 After a visit to the grocery store or other public places, be sure to wash your hands. Try not to touch your face.
Covid 19 Vaccine Clinic Information