1 event,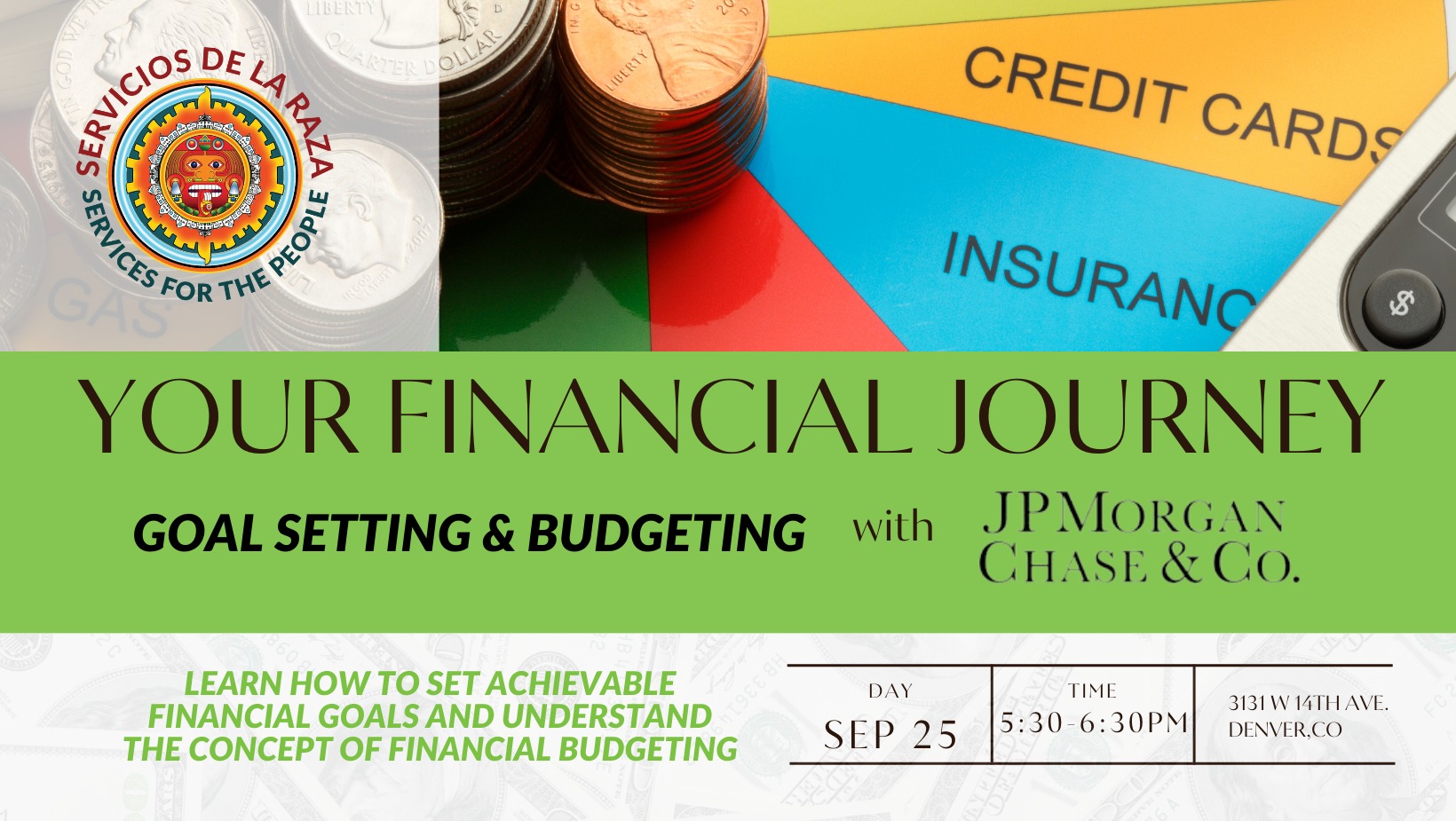 💸 Confused about where your money is going?
Our Financial Empowerment Program has partnered with JPMorgan Chase & Co. to provide a financial literacy class to those who are seeking to START THEIR FINANCIAL JOURNEY! Learn goal setting and budgeting with expert
🗓 September 25th, 2023
⏰5:30 pm - 6:30 pm
📍3131 W 14th Ave Denver, CO 80204
‼️REGISTER TODAY: https://events.chase.com/300016182
________________
¿Confundido acerca dónde se está yendo tu dinero?
💰Nuestro Programa de Empoderamiento Financiero se ha asociado con JP Morgan Chase para ofrecer una clase de educación financiera a aquellos que estan listos para empesar su trayecto financiero!
🗓 25 de septiembre de 2023
⏰ 5:30 pm - 6:30 pm
📍 3131 W 14th Ave Denver, CO 80204
‼️ INSCRIBETE HOY: https://events.chase.com/300016182
QUESTIONS? / PREGUNTAS?
Contact: Lidia Diaz
lidiade@serviciosdelaraza.org
720.586.6377
1 event,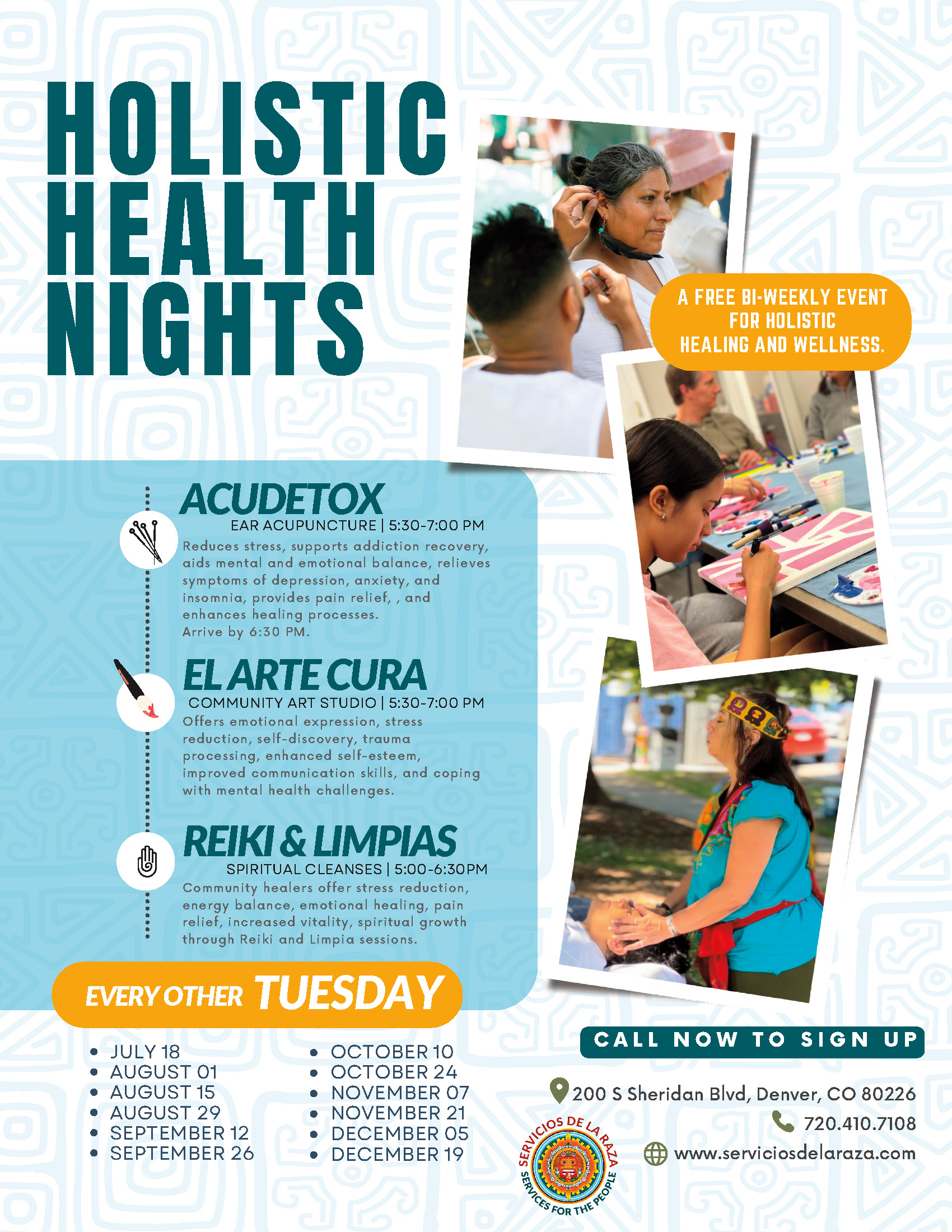 Are you looking for FREE holistic health opportunities in Denver, CO?
Our Behavioral Health Program will host their bi-weekly Holistic Health Night next week!
🗓August 01, 2023
☎️720-410-7108
📍 200 S Sheridan St. Denver, CO 80226
🌿ACUDETOX & EL ARTE CURA
⏰5:30-7:00 PM
🌿REIKI & LIMPIA
⏰5:00-6:30PM
🌿YOGA (by Maggie with CO Artists in Recovery)
⏰6-7
Mark your calendars, invite your friends and come discover a space for relaxation, healing and creativity!
1 event,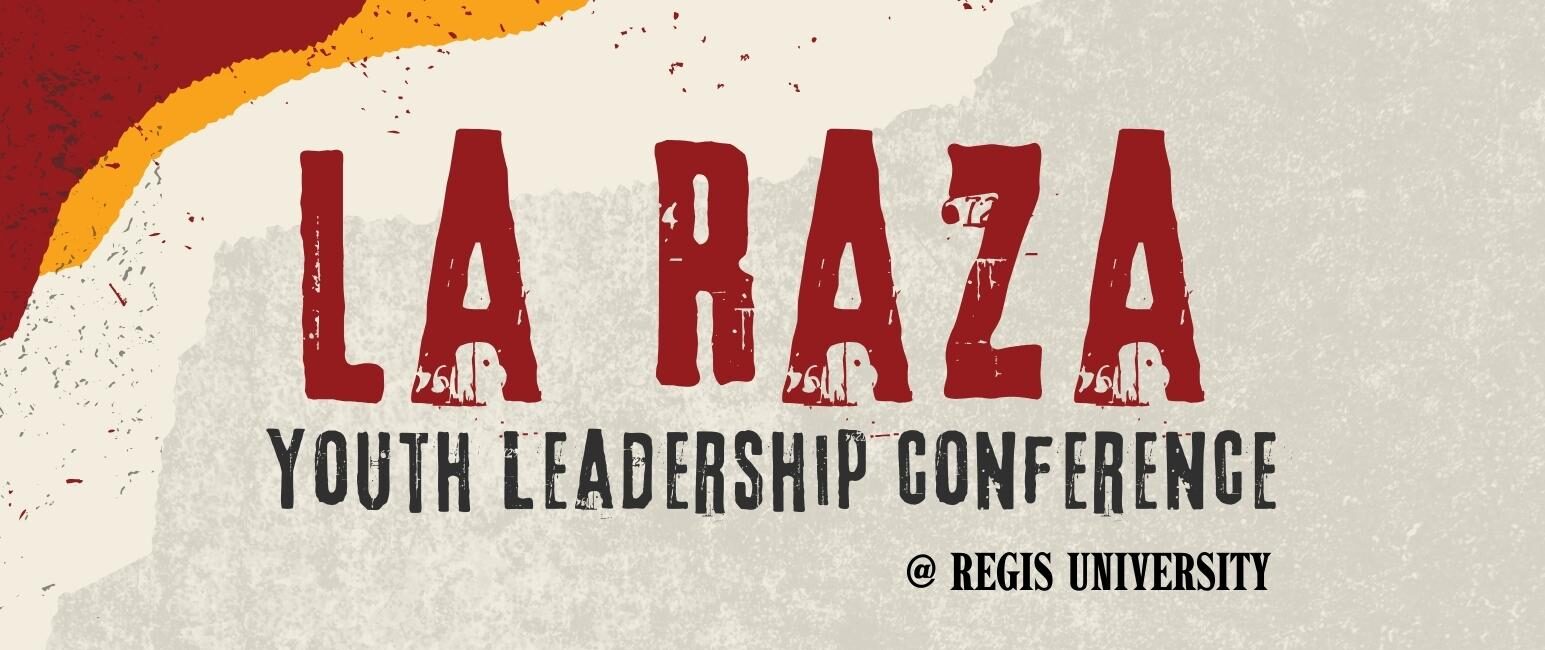 The purpose of La Raza Youth Leadership Conference is to empower Chicanx/Latinx youth grades 9-12 to achieve their educational and leadership potential and instill the desire to give back to the community. Participate in workshops and programming focused on social justice, quality education, human rights, environmental justice, and more! The conference will include workshops, education…
1 event,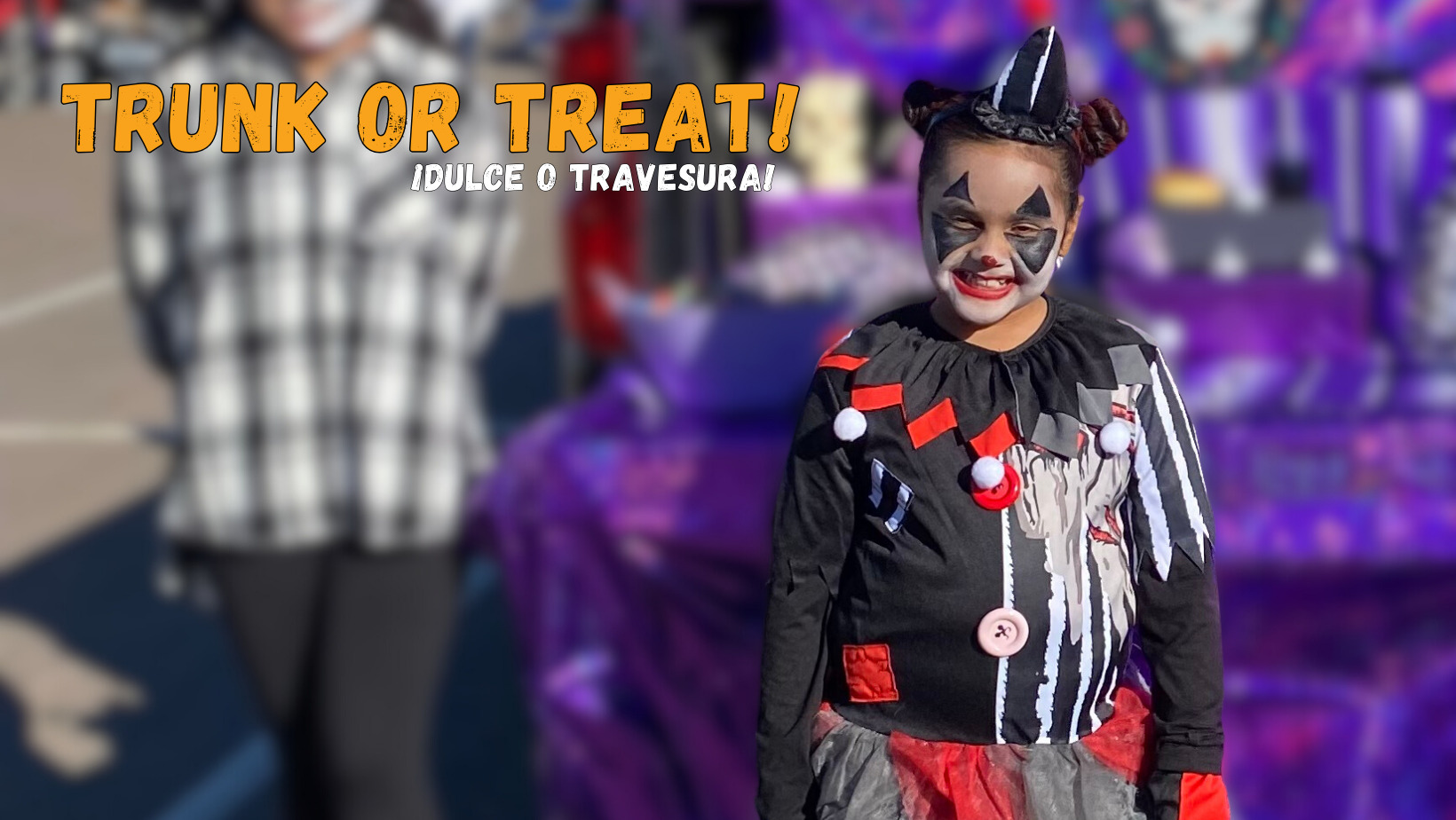 In Honor of Domestic Violence Awareness Month, our VISTAS Program invites you to our annual TRUNK OR TREAT! Join us for this event and resource fair with resources for victims of domestic violence and their children to have a safe space for trick or treating and resources available to them on the spot. Oct 28th…